JAH TUBBYS SOUND SYSTEM.....
---
For Sound System Equipment
( Amps, Pre-amps, Sound effects, Etc )
--- Click Here ---
Jah Tubbys Sound In Session -Pictures
PARADISO CLUB,
AMSTERDAM, 8th SEPT 2001
- Jah Tubbys World System -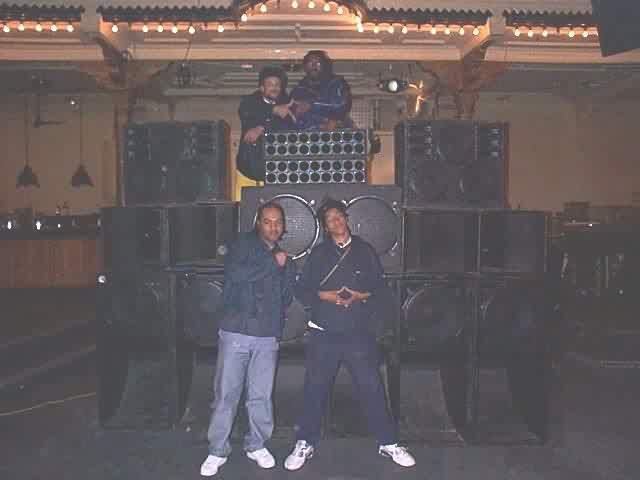 Jah Tubbys World System Just Finished Wiring Up...
The Crew Ready For Action........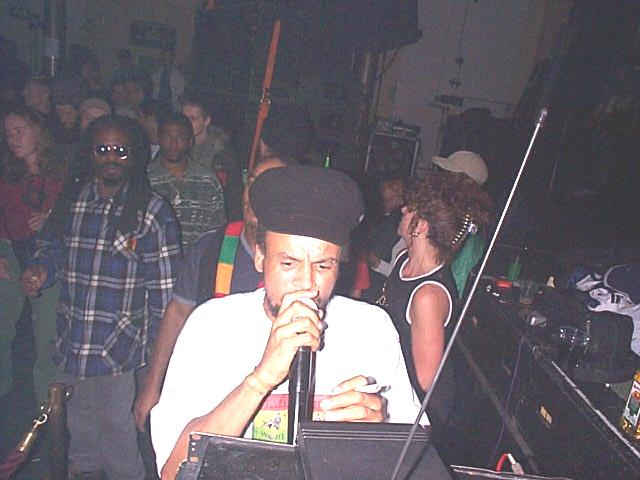 Stamina Just Checking Out The Mike Section,
Ready For Session To Start......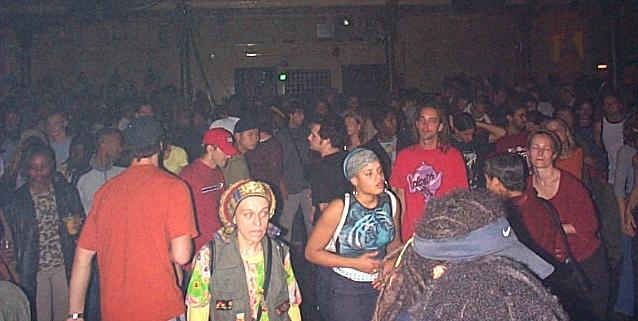 Crowd Ready For A Night Of Entertainment.....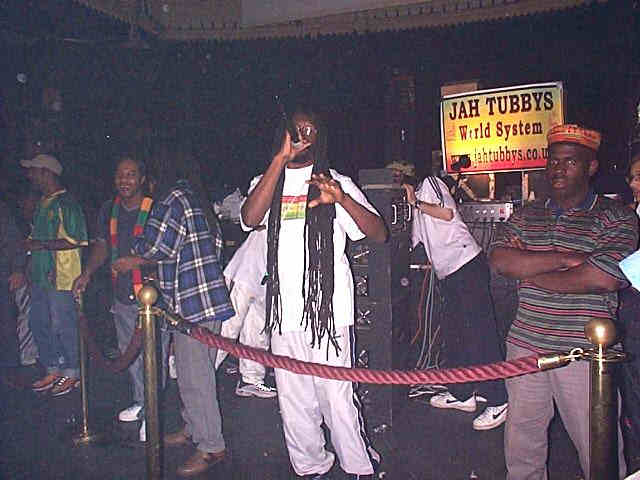 Come In Professor Natty, Make Sure You Stay
Behind That Rope.... Security Rock Solid....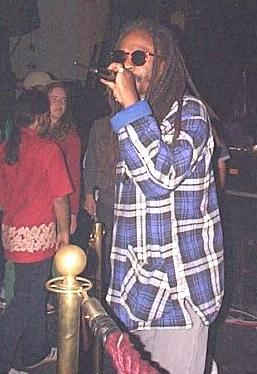 Errol " Sound Ina Fury " Bellot Just Warming Up........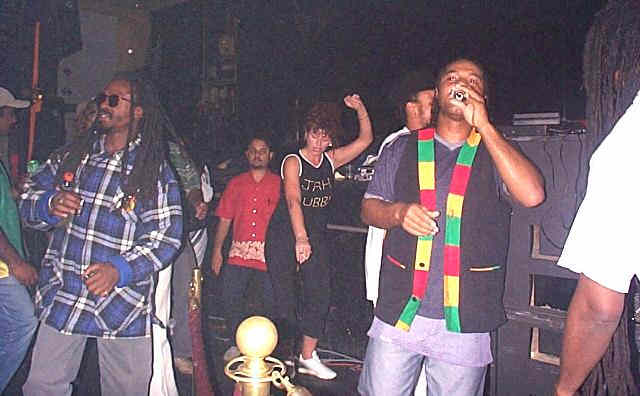 Dixie " Pure Worries " Peach Getting The
Session Hot........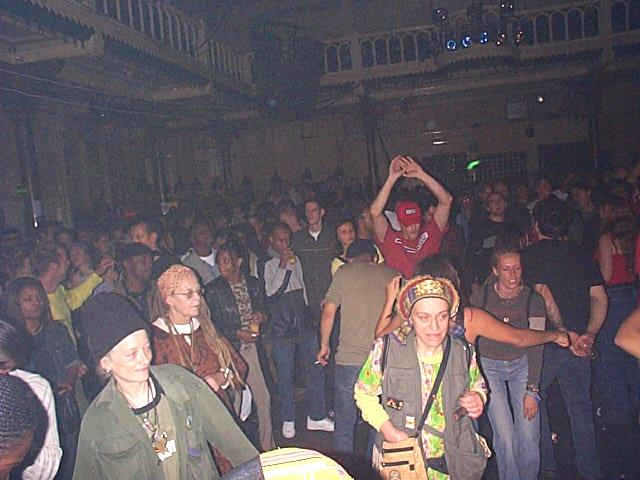 Vibes Are Flowing Fully..... Club @ Full Capacity....
Management Please Bring The Crew Some Soft Drinks
As We Are Boiling Round By The Control Tower........
M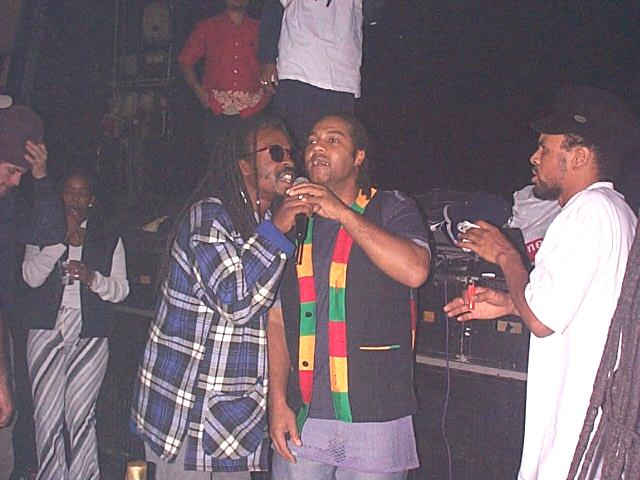 Errol Bellot & Dixie Peach Live On Jah Tubbys World System
Singing Our Latest 7" Release " Rastafari Is The Only Way "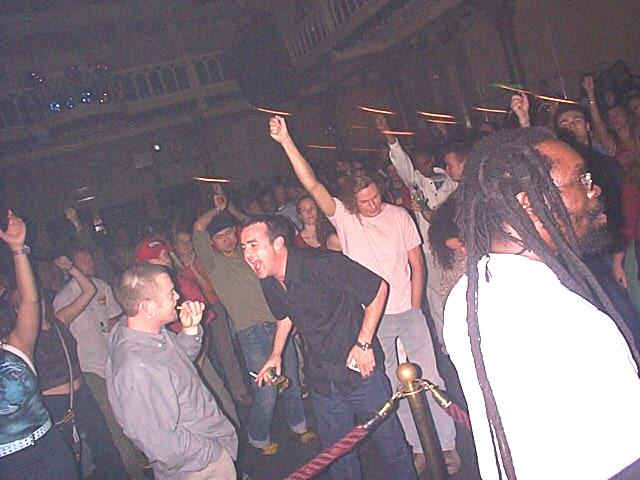 Crowd-A-People Showing Nuff Appreciation....
Lighter's Held High, Vibes Flowing.....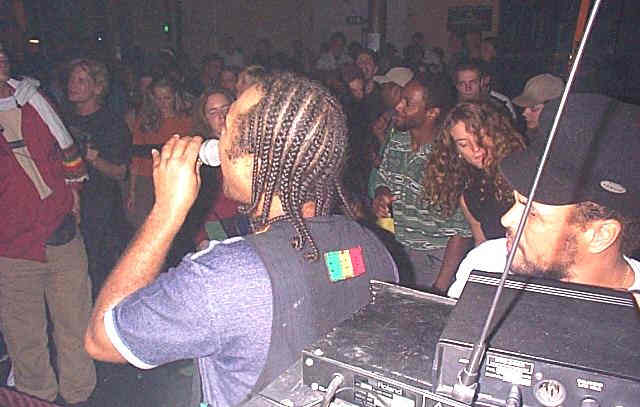 Dixie Peach Singing " Pure Worries "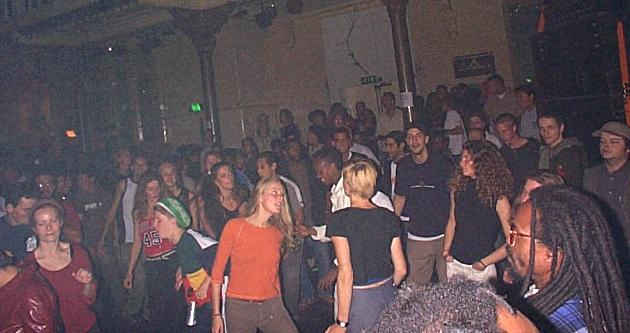 Last Part Of The Session, Nice Roots Vibes All Night...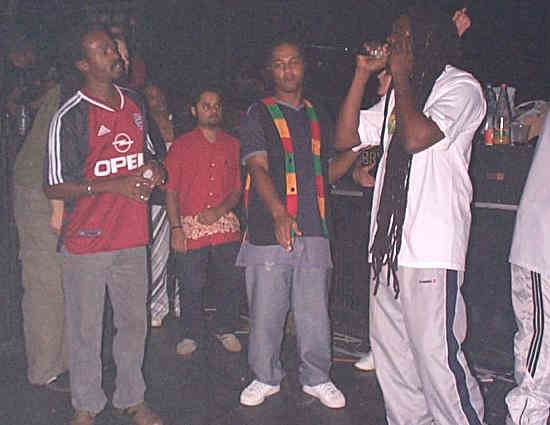 Prof. Natty, Sending Out A Big Thanks To Everybody
Who Came To The Session, Maximum Respect To The
Promoters & Club Paradiso Management.....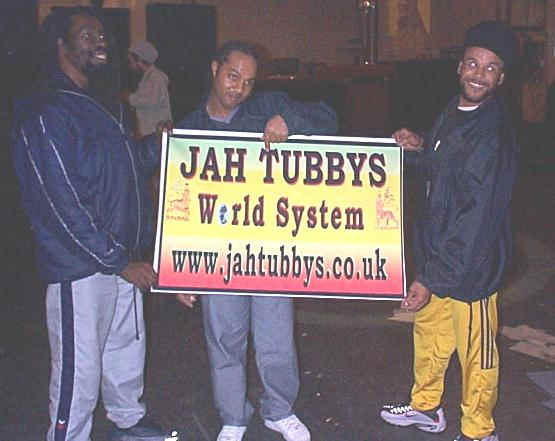 The Session's Finished Prof. Natty, Dixie Peach & Stamina
Promoting The Sound For The Photographers....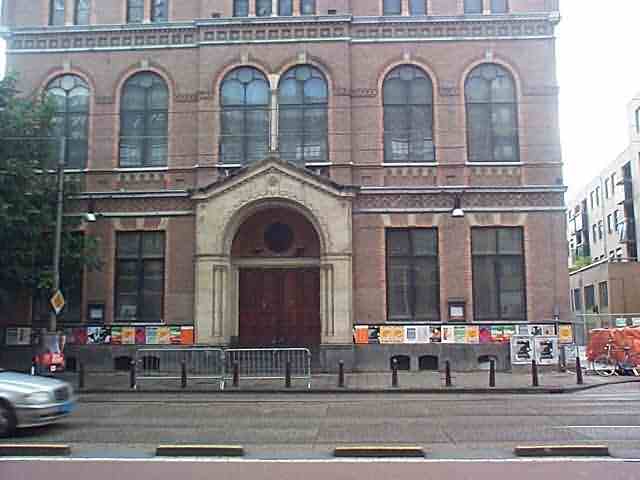 Club Paradiso As We Start Driving Home, Broad Daylight
Rain-A-Fall But Vibes Are Still High As A Good Time
Was Had By Everybody...... Until Next Time..........
It's Now Time for a long drive home......

E-mail